Alaska... untouched... unspoiled... unbelievable!
Alaska Airlines
Your Alaska experience begins in Ketchikan. Most likely, you will have arrived at the Ketchikan Airport by Alaska Airlines (www.alaskaair.com). We suggest you arrive in Ketchikan by 1pm.
From Ketchikan to Craig/Klawock: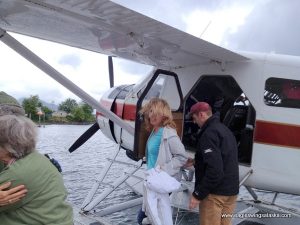 Choice #1: Air: The best and most reliable way to know you will be arriving and departing on time is via Island Air Express (www.islandairx.com) to Klawock (because they have instrument-rated prop-jets that can fly in inclement weather, unlike float planes). Approx. 25 min. flight. We will pick you up at Klawock Airport. For those of you who don't want to miss out on the "float plane experience" check out either Pacific Airways to Craig (www.flypacificairways.com) or Taquan Air (www.taquanair.com) (for Taquan Air use promo code: EWWRL2016). Float plane is a 30-45 min flt.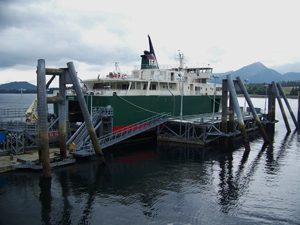 Choice #2: Ferry. Catch the Inter-Island Ferry (www.interislandferry.com) to Hollis. This is a 3 hour ride to Hollis where we will pick you up by car and travel to our boat for a short ride to Eagle's Wings.
When you arrive you can get settled in the lodge where a delicious meal awaits your group.